Community Page!
Updates, reminders and announcements.
Announcements
Always Lock Cars
REMEMBER TO ALWAYS LOCK YOUR CAR!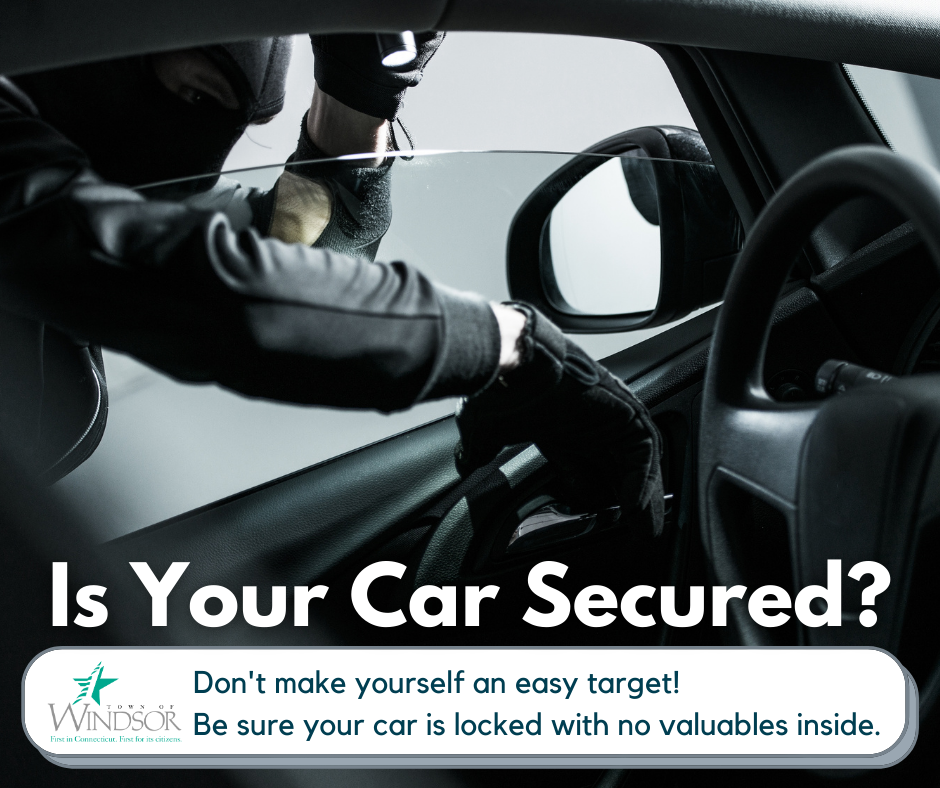 LATCH - Memorize your doorcode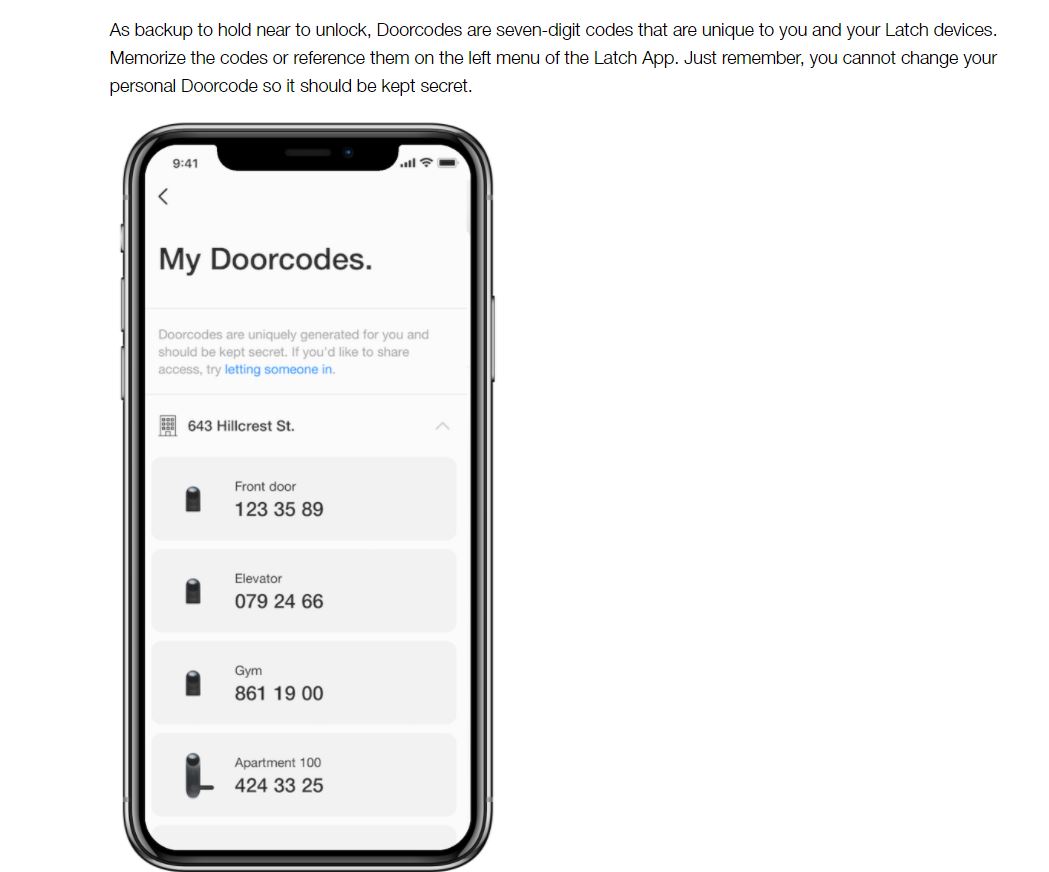 Events
2/26/2020
Frankie's Food Truck
2/16/2021
Baba Ghanoush Food Truck!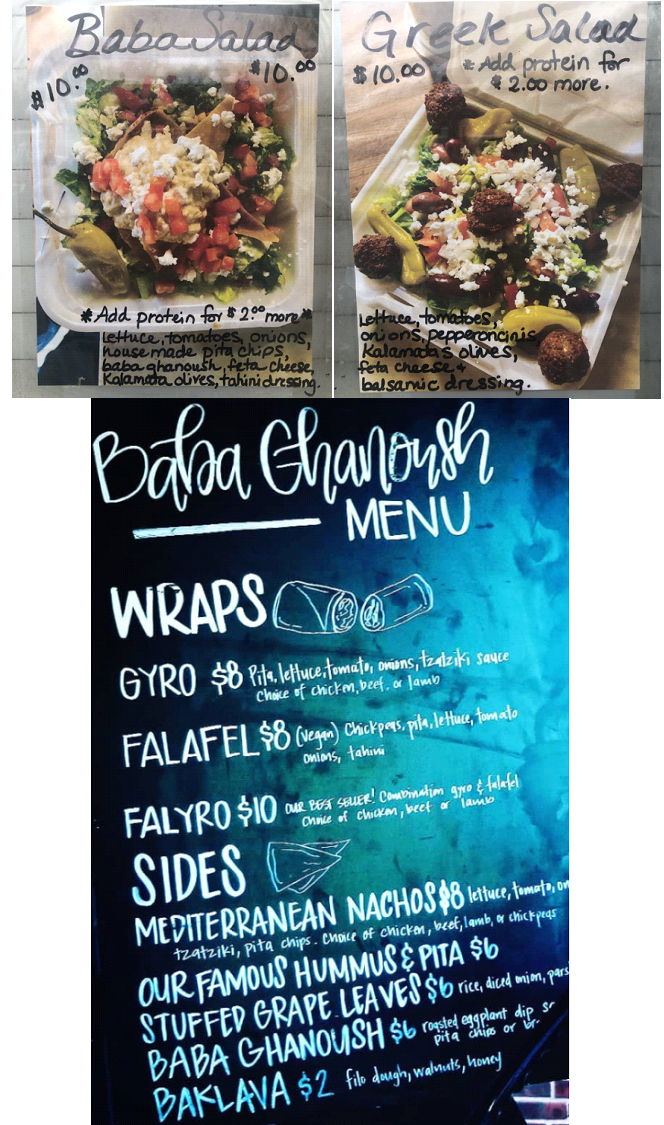 2/18/2021
COUSIN'S MAINE LOBSTER - LUNCH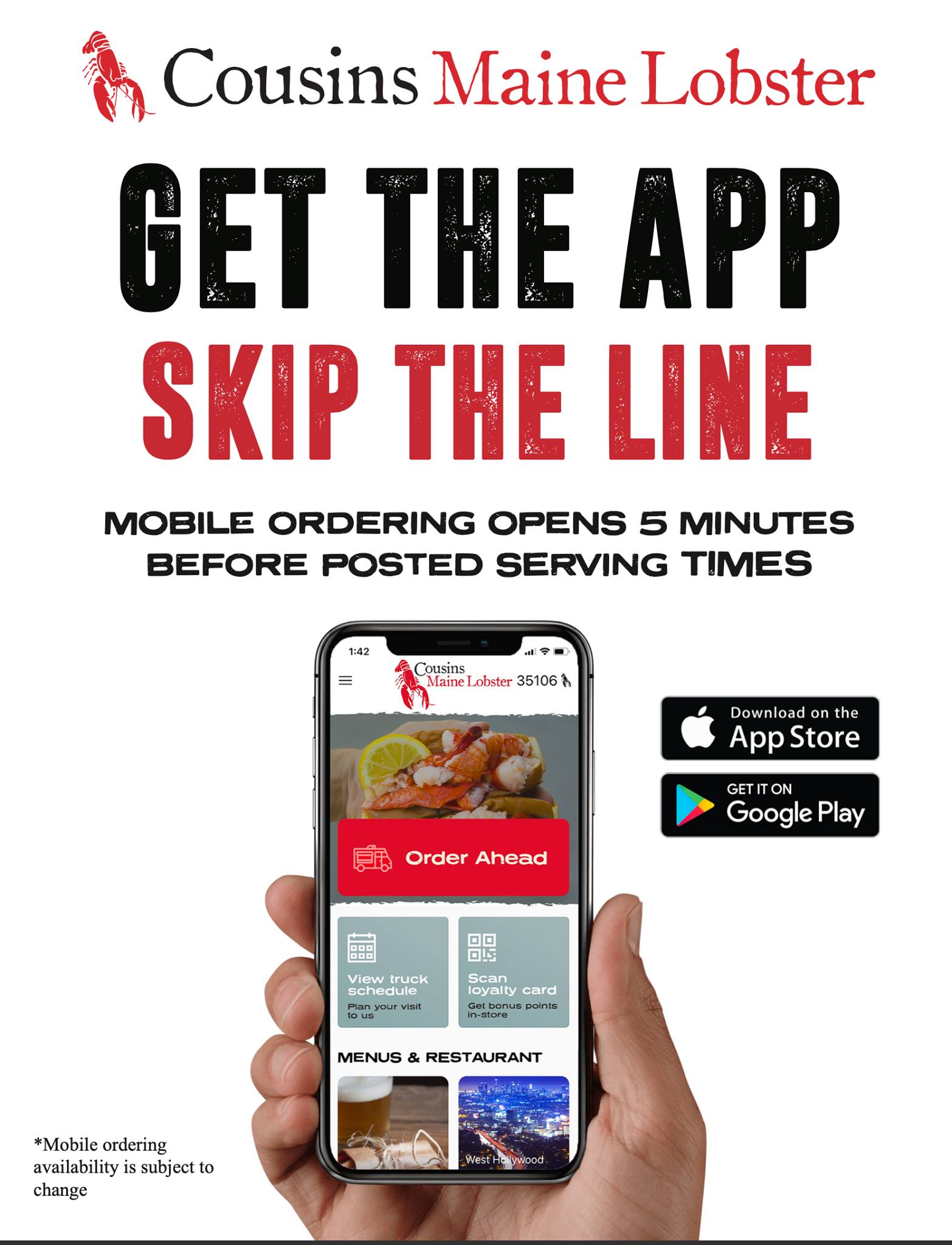 3/3/2021
Cousin's Maine Lobster 12-8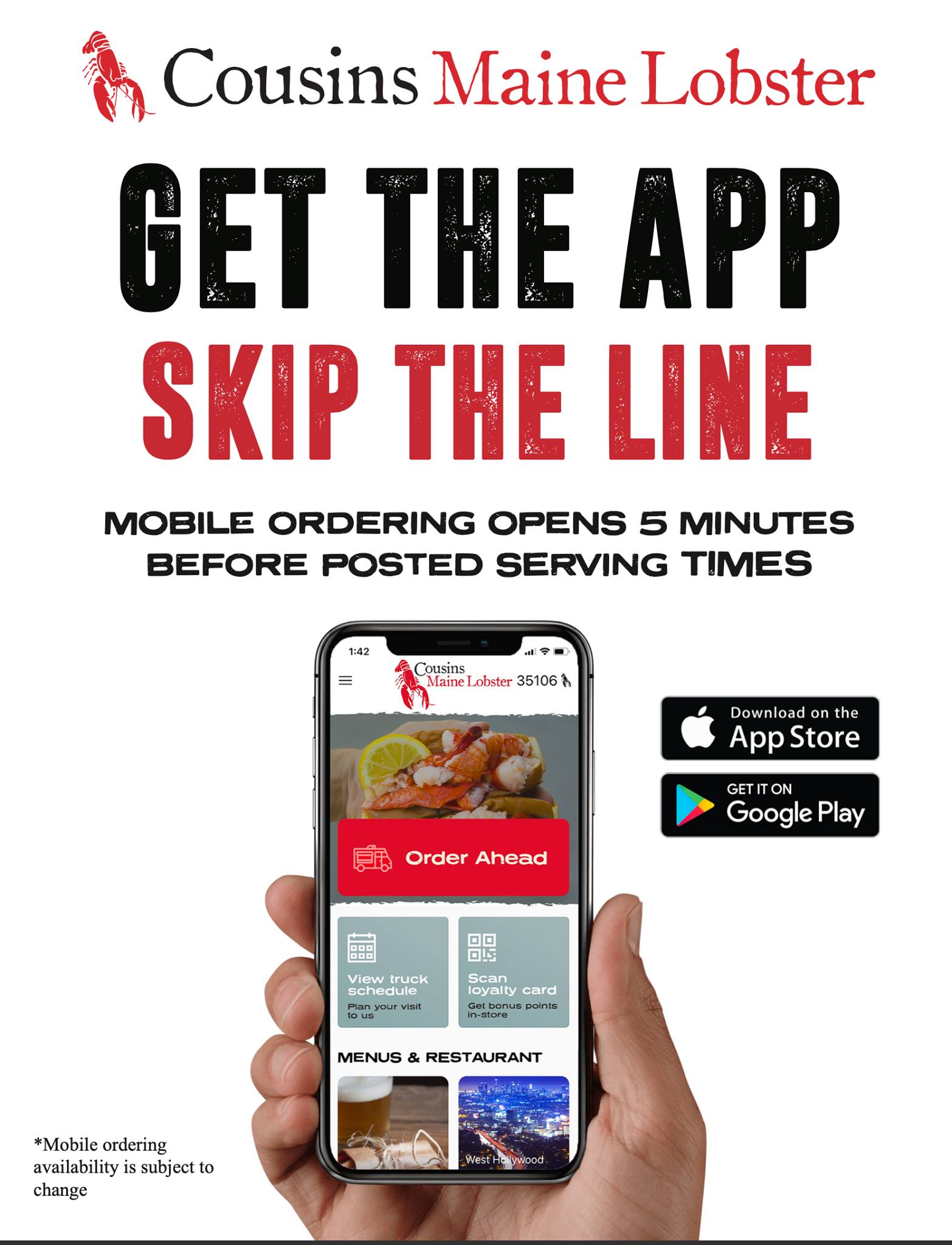 3/4/2021
Cook Strong 4-8PM
Bulletin Board
Natalie Oksen
3/19/2021
Looking to borrow a 2 axils car carrier/ trailer... considering Uhaul- Just thought I'd ask!
Hayley Harrington
3/1/2021
Hi Neighbors!! My name is Hayley. I just wanted to introduce myself a little and offer up my babysitting services, since I noticed we have a lot of amazing kiddos in the complex. I am a sport psychology graduate student and have over 9 years of babysitting and nanny experience. I love working with kids and truly enjoy helping them with activities, homework, or just having good ol fun and game time. I am CPR/AED certified and get COVID tested every week from my school ( if that is a big concern). However, I thought I would just extend my services to our community here since having a babysitter that lives in your complex is super convenient! *PS: Also, a dog sitter!** My email is hharrington@springfieldcollege.com Hope y'all have a great day!
Zexi Ren
2/25/2021
Hi Neighbors, I hate to introduce myself in this way but my car was stolen during the car break-in and theft two days ago. Luckily, the policed epartment recovered my car in Hartford today. When I picked it up, I found several items that didn't belong to me in my car. Items include one cell phone, one AT&T TV box( or something like that) and unrecognized license plates. I believe it's possible that some if not all of them belong to the residents here. The Windsor Police Department will come pick them up tomorrow. If you think any of these stolen items might be yours please contact the PD at 860-688-5273. Lock your cars. Don't be stupid like me, folks!
JACOB DENMARK
2/8/2021
Hi all. I had a Door Dash delivery yesterday from Petco and it's gone. The pic they sent has it outside of 4109-4112, but I'm 4101. Please let me know if you see it. 860-491-5827
Robin Goodrich
2/2/2021
Is there someone who'd want to make some cash for taking my recycling and trash out? I just moved in and some of the boxes are big. And I'm exhausted. 917-257-3451. Robin and I'm in building 7.
Molly Bradbury
1/7/2021
Hi Neighbors! I seem to have a missing package that supposedly was delivered on Jan 5th but is nowhere to be found. If you don't mind taking a look in your building entrances for a package addressed to Molly Bradbury, I'd really appreciate it! Feel free to contact me @ 860-878-8141 or drop it off in the package hub if you happen upon it. Thanks!
Michelle OMeara
1/6/2021
I have 3 tv's - smaller, with wall mounts. $25 each, need universal remotes. Let me know if your interested!
Megan Keefer
12/15/2020
I am looking for someone to stop in on my 4 yr old cat from December 24-27. I would need someone to feed her and make sure she has water each day. She is super friendly and loves human interaction. I will pay for each day!
Jonathan Celentano
12/3/2020
Anyone who is looking for some to take out trash & deliver mail/packages please contact Jonathan @ 860-616-8177, I work from home and looking for things to do to keep me busy! Please contact me to inquire about rates and scheduling. I follow all Covid guidelines!
Trevor Oksen
12/2/2020
For ##ROW_CONTENT###xA;Looking for help entertaining new kitten (5m old), getting mail/ packages and taking out trash/ recycling. Husband is stationed overseas and I currently work 60+hours. I follow all COVID guidelines and expect the same.
Trevor Oksen
11/24/2020
Looking for someone to take our trash out for us once a week for some cash.
Koral Ben-Simon
11/23/2020
Hello everyone! I am looking for a dog walker 4 times per week starting in January. Please let me know if you or someone you know is available/ interested! You can shoot me a text: 9144628444.