With temperatures in Connecticut continuing to drop, the last thing you feel like doing is going out in the cold. But, wait! You can't stay at home forever—as comfortable as your home at the Preserve may be. To get you through this cold weather that has you thinking you want to move to Florida (don't do that!), we've compiled the five best things to not only help you survive but to thrive in the Connecticut winter.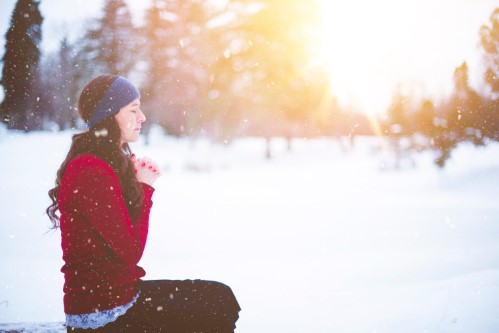 What To Do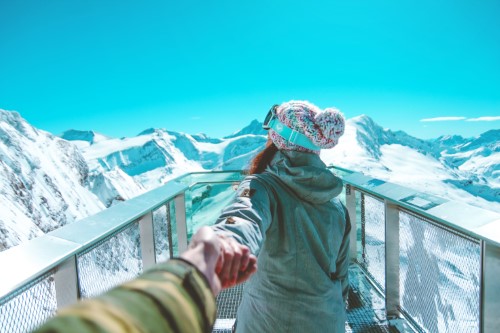 1. Enjoy the powder. If you've been looking for fun things to do in the winter, whether with your family or friends, there is always fun to be had in the snow. Many of the ski resorts are close enough to Windsor for an easy day trip. From Mohawk Mountain Ski Resort in Cornwall to Ski Sundown in New Hartford, winter is the season for playing in fresh powder. If you don't feel like being outside when the temperatures are too low, you can always don some skates and hang out at a local spot like South Windsor Arena/Hockey1.

2. Learn something new at a local museum. Winter is a great time to explore the city's museums. You won't have to feel winter's bite as you leisurely saunter around learning about aviation at the New England Air Museum, located on Perimeter Road in the East Granby area. Or, you can check out the history of communication at the Vintage Radio & Communication Museum of Connecticut—believe us, it's more interesting than you'd think.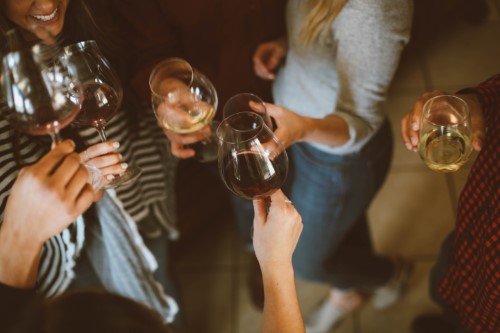 3. Plan a Wine Trail experience. Connecticut has a reputation for many things but did you know it's actually a great state for those of us who love wine? Winter-time is a fabulous season for visiting local vineyards to try out some delicious reds or whites. The CT Wine Trail will take you from places like the Arrigoni Winery to Lost Acres Vineyard. Wine lovers, you'll want to consider it.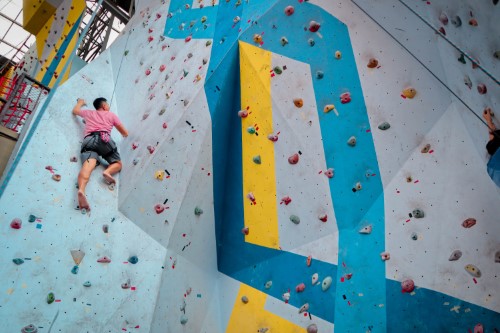 4. Try your hand at rock climbing indoors. The temperatures outside may not be inviting but The Nomads Adventure Quest in South Windsor is an ideal location for keeping in shape in the winter. It offers a plethora of activities ranging from rock climbing to basketball and it also has a pub. Rock climbing plus your preferred pint of beer will have you forgetting your winter blues, don't you think?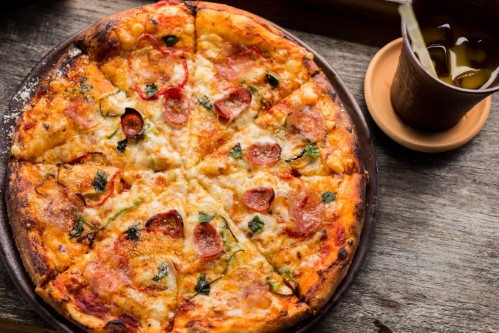 5. Stay in and order the best eats in town. We get it. On some winter days, the last thing you want to do is leave the comfort of your apartment and your waterfront view. Instead, cozy up with your favorite movie streaming service and order from one of the top-favorite restaurants in the area, whether it be Tunxis Grill and Pizzeria-well-known for their calzones-or Bear's Smokehouse Barbeque, which has some of the best brisket in town, hands down. Staying in with your favorite warm meal is always a good idea when the weather is just too cold to bear.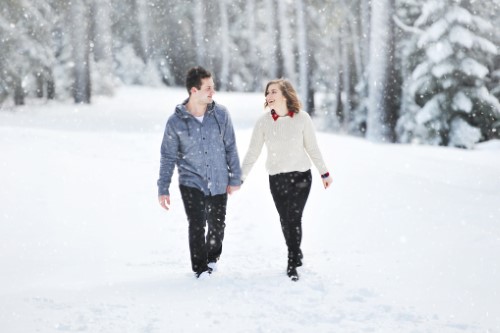 Winter Ain't Too Bad!
When you live in a top apartment community in the area and have plenty to do and see nearby, winter doesn't seem too dreary does it? If you're having a difficult time loving the cold season, consider trying one or two (or more!) of the activities above. Winter in Connecticut may be better than you realized. Tell us what you think!